TPR to supervise DB consolidators seeking to enter the market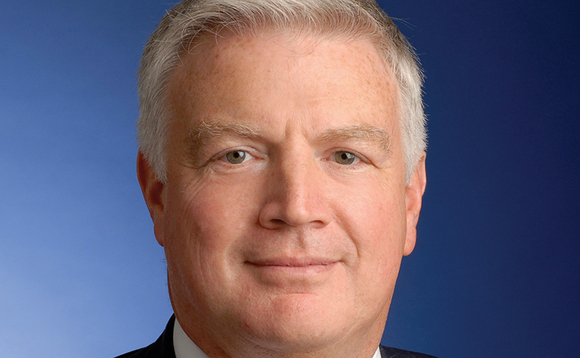 Defined benefit (DB) superfunds that wish to enter the market must talk to The Pensions Regulator (TPR) about their plans before opening for business.
This was one of the regulator's expectations of consolidators seeking to operate before an authorisation regime is put in place, in a guidance document unveiled today (7 December). It comes as the...
More on Law and Regulation
Back to Top