Eurozone fears reignite on Italian election shock
European bond and stock markets saw a sharp sell-off on Monday after a shock result from the Italian election, where no political group managed to win a majority vote.
While the centre-left coalition led by Pier Luigi Bersani won the lower house, the party did not gain a majority vote in the upper house necessary for an overall victory. Meanwhile, the Five Star protest...
LGPS Central has launched its £680m multi-asset credit (MAC) fund with initial buy-in from four local authority partner funds.
Willis Towers Watson has committed its delegated investment portfolios to net zero by 2050, with at least a 50% reduction by 2030.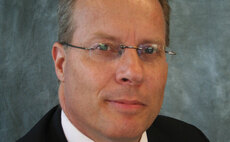 Roger Mattingly discusses how trustees can manage their ESG obligations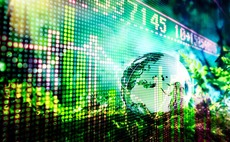 Professional Pensions rounds up some of the latest ESG and climate news from across the industry.
Back to Top