Vanguard launches two low-cost tax transparent funds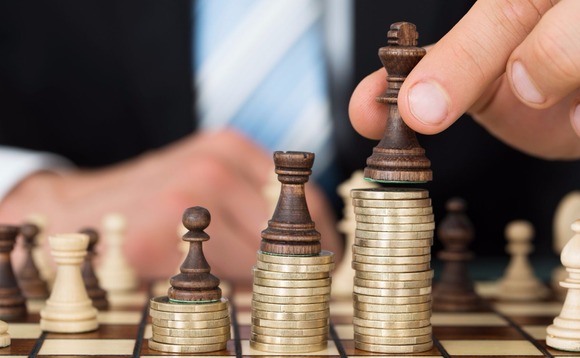 Vanguard has expanded its common contractual fund (CCF) range with the launch of two tax transparent funds that provide low cost access to equities.
The asset manager now provides four CCFs in the UK, and the expansion is part of its commitment to building out its defined contribution (DC) proposition. The CCF is an open-ended UCITS fund specifically...
Back to Top