FTSE 350 schemes supported by weak covenants doubles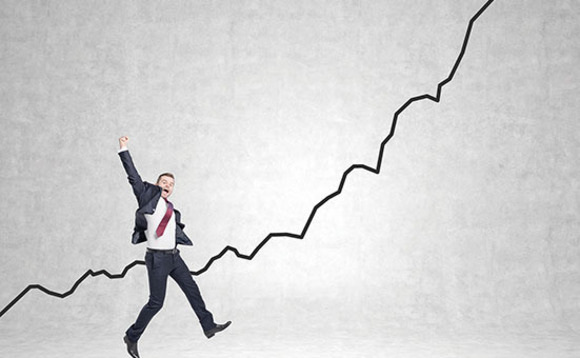 Twice as many FTSE 350 companies with defined benefit (DB) schemes are supported by a weak sponsor covenant than in 2006 according to PwC.
The consultant's Pensions Support Index for 2016 tracked the relationship between the financial strength of FTSE 350 companies and their defined benefit (DB) pension obligations. It showed schemes that...
Back to Top