One in three workers in AE but UK coverage is fragmented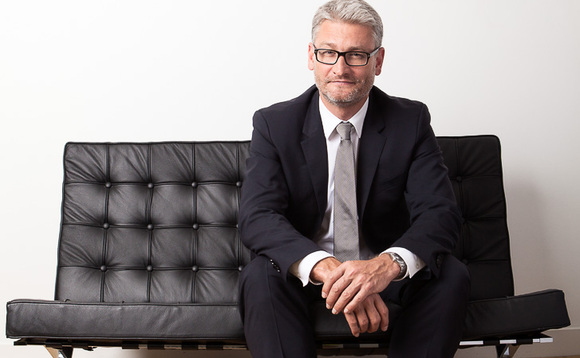 More than a third of workers have been auto-enrolled but coverage is uneven across the country and people still do not understand pensions, according to two surveys.
A YouGov poll commissioned by Smart Pension found auto-enrolment (AE) has resulted in 36% of UK workers eligible for AE saving into company pension funds.
The survey of 2,105 employees was carried out online between 18 and 22 July 2016.
It comes in light of Office of National Statistics (ONS) figures, which revealed the number of active members of occupational schemes returned to the 11.1m record high set in 1983.
Smart Pension managing director and co-founder Will Wynne said AE has become a pillar of the savings landscape in the UK. "AE has already overtaken every other form of pension, including personal pensions, in a very short space of time. The initiative is clearly gaining momentum and looks on track to hit targets over the next two years when 1.8m small and micro firms have staged."
However, the study also found coverage is not universal and is fragmented across the country. In Greater Manchester and Bradford, 76% of workers had been offered a pension, but this dropped to 59% in Cardiff and just 51% in London. Some 17% of workers have no pension at all.

The survey also found 19% would opt out, exceeding the government's 15% overall forecast.
People also showed a lack of understanding about pensions with 38% unaware collective contributions from the government and employer were greater than their own.

A survey by Now Pensions also revealed a lack of knowledge about pensions among young people with 58% not even knowing what AE is.
Furthermore 71% of 18-30 year olds replied they find pension terminology and jargon a barrier to engaging with the subject. The poll of 1,000 UK adults aged 18-30 was conducted by Opinium online in May.
Now Pensions chief executive Morton Nilsson (pictured above) said: "This pensions blind spot among younger people should be raising a warning flag for the government and industry.
"AE is going to bring thousands of younger people into workplace pension saving, but if their understanding is poor, there's a real risk that the policy will be undermined."
Back to Top