Segars to leave PLSA after 12 years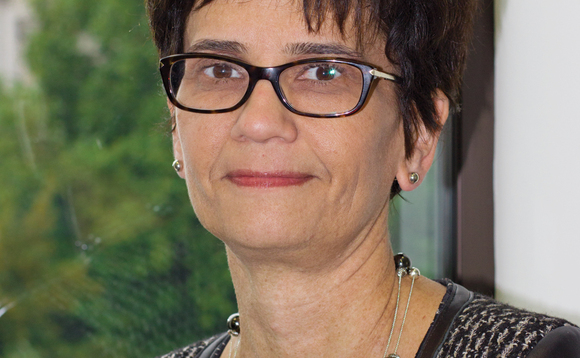 Joanne Segars is stepping down as chief executive of the Pensions and Lifetime Savings Association (PLSA) after leading it for more than 10 years.
In June Segars will leave the trade body where she has been chief executive since 2006, to pursue a portfolio career. During her tenure the organisation and wider pensions sector has been through considerable...
Back to Top