Unison commits to divesting LGPS from fossil fuels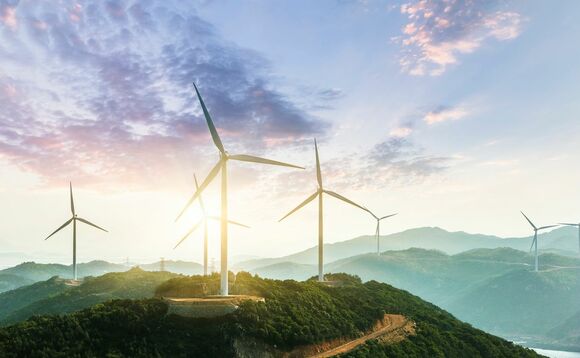 Unison has passed a motion that says it will seek to divest the Local Government Pension Scheme (LGPS) from fossil fuels over the next five years.
During the union's annual conference today in Brighton a motion brought forward by Unison Scotland and others committed the organisation to a number of goals on divestment. It agreed to campaign for...
Back to Top