Hymans Robertson launches buy-in readiness tool for schemes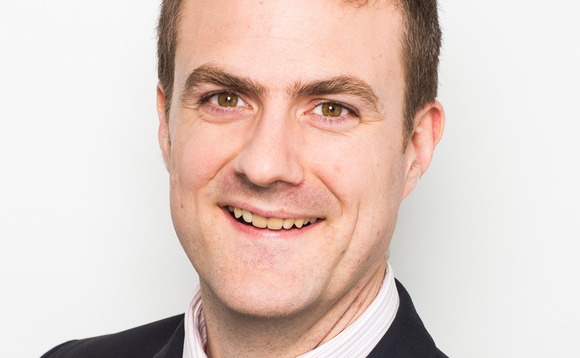 Hymans Robertson has launched a tool to help schemes more easily assess their readiness to complete a buy-in and the benefits this could bring.
Aimed at trustees and financial directors who want to consider a buy-in for their scheme, the consultant said it should act as a catalyst for schemes to consider buy-ins as it expects demand for risk transfers to surge over the next 15 years.
In August, its Risk Transfer Report estimated around £700bn of defined benefit (DB) scheme liabilities would be offloaded to insurers by 2032.
The consultancy suggested around £240bn of the demand would come from FTSE 350 DB schemes, leaving £460bn of demand expected from the remaining schemes.
The interactive tool enables schemes to put in various figures to generate a bespoke assessment of their readiness to complete a buy-in and the potential benefits from cost savings and risk mitigation.
Hymans Robertson head of risk transfer buyout solutions James Mullins explained how the tool helps schemes find a suitable buy-in solution.
"The tool has easy inputs and allows the trustee to see what type of deal would benefit their scheme the most. The simplicity and conciseness is unique and I am not aware of anything else like this in market."
The tool was presented at a risk transfer seminar held by the consultancy on 8 November, which 150 pension scheme clients attended.
Following the conference two thirds of attendees expressed interest in the tool, according to the firm.
Mullins added: "We received a lot of positive feedback after the seminar and while it is not being used yet I think it will trigger people to investigate the buy-in option further.
"I am aware of some multi-billion pound plans that logged on to the link and some less than a £100m did so as well.
"However scheme size is not the deciding factor; it is whether schemes are interested in taking risk management further. They want to perfect the matching of assets to liabilities."
Back to Top