Nearly half of FTSE 350 DB schemes in surplus; consolidation solution for 'significant minority'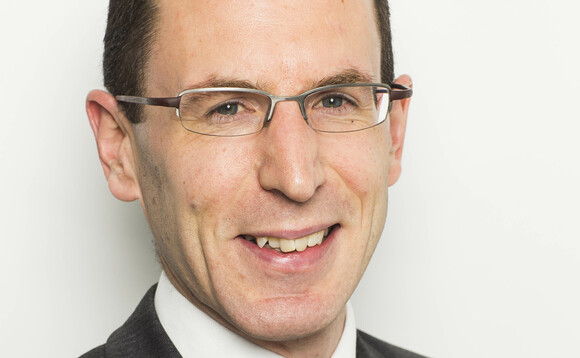 Nine in 10 FTSE 350 defined benefit (DB) pension schemes could pay off their IAS19 deficit with less than six months of earnings, according to Hymans Robertson.
Its annual FTSE 350 pensions analysis showed that 44% of schemes were in surplus as at 30 June 2018. The consultancy also found that over one in 10 (12%) of the FTSE 350 could buy out without any cash...
Back to Top