Hymans Robertson appoints two equity partners and five partners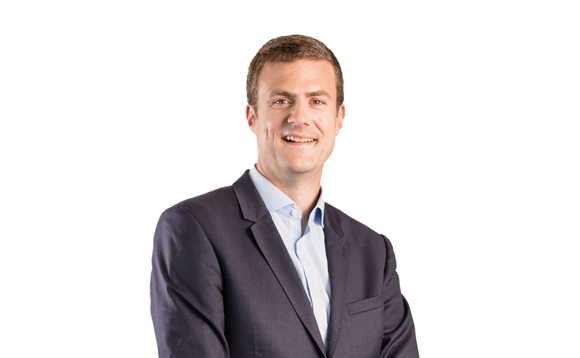 Pensions and risk consultancy Hymans Robertson has appointed two equity partners and five partners from across the firm.
The promotions - which were made over April - were made for strategy director Stephen Birch and head of risk transfer James Mullins, who were appointed to equity partner.
Birch joined Hymans Robertson in 2014, and leads its diversification into the retail market, exploring how it can help customers with their pension savings in the period up to and beyond retirement.
Mullins established the firm's risk transfer business after joining in 2007. His expertise includes working with trustees and firms to help them to find opportunities to reduce their scheme's risks in a cost effective way.
Senior partner John Dickson said: "Stephen and James will both bring a fresh perspective to our member group with their talent, energy and ability. They have a breadth of qualities and experience that have already greatly benefited the firm, and as equity partners will now have the platform to make a rich contribution to our strategic direction."
He noted that the pair are already proven leaders and will be a vital part of leading the firm.
Commenting on the five partner promotions, Dickson added: "Each of my colleagues has demonstrated their real strength and suitability to meet these challenges and I'm thrilled to see this recognised in their promotions to partner."
The five partner appointments include guided outcomes solutions architect Scott Finnie who joined in 2013; defined contribution senior consultant and actuary Kathryn Fleming who joined the Glasgow office in 2004; lead consultant in the firm's incubator Julie Hammerton who joined in 2014; head of responsible investment Simon Jones who joined in 2011, and head of client services James Sheehan who joined the consultancy 11 years ago.
Before joining Hymans Robertson, Birch worked as head of investments for the insurance division of Lloyds Banking Group. Mullins previously worked at then Hewitt Associates as an actuary for eight years.
Back to Top