UK schemes sign charter to demand action on climate change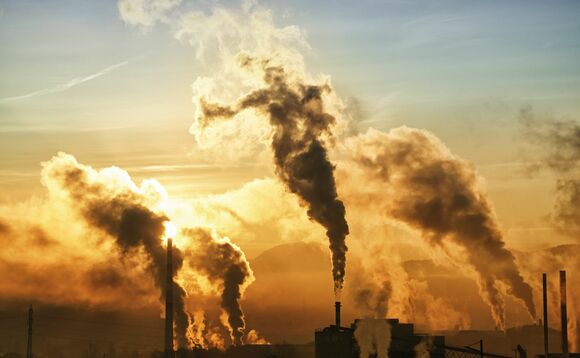 Some 76 trustees and chief investment officers from UK schemes with combined assets of £367bn have signed a pledge to push asset managers to take more action to help combat climate change.
The charter, created by networking site Mallowstreet, looks to get managers to ask 'what is the impact on the climate?' for each and every investment they make as well as demand that the carbon impact...
Back to Top