FCA fines Prudential £23.9m for non-advised annuity sale failures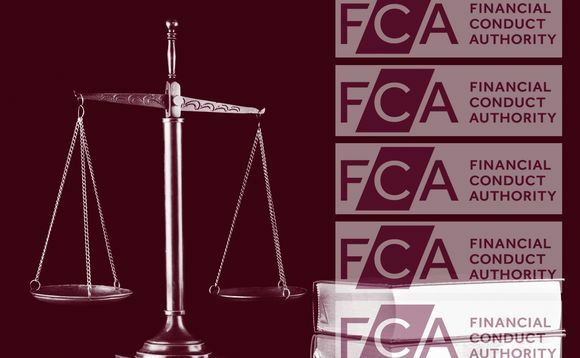 The Financial Conduct Authority (FCA) has fined Prudential £23.9m for failures relating to non-advised sales of annuities.
Between July 2008 and September 2017, Prudential's non-advised annuity business focused on selling annuities directly to existing Prudential pension holders. Over the almost-ten-year period, the provider...
More on Law and Regulation
Back to Top