FCA fines Prudential £23.9m for non-advised annuity sale failures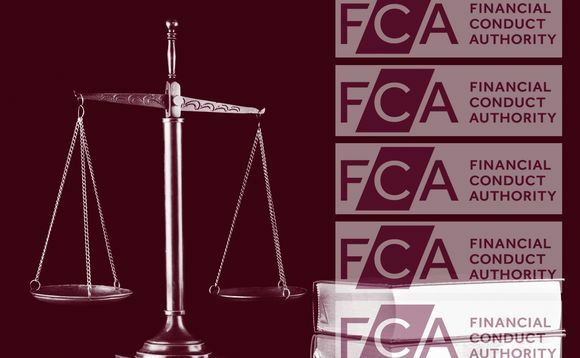 The Financial Conduct Authority (FCA) has fined Prudential £23.9m for failures relating to non-advised sales of annuities.
Between July 2008 and September 2017, Prudential's non-advised annuity business focused on selling annuities directly to existing Prudential pension holders.
Over the almost-ten-year period, the provider failed to inform customers they could have received a better rate - and therefore higher retirement income - by shopping around on the open market, something the FCA requires them to do as set out in its principles for business.
The firm also failed to ensure appropriate documentation was used by call handlers communicating the options to customers, and knowingly failed to take reasonable care to organise and control its affairs, in breach of its obligation, therefore limiting the fair treatment of customers.
FCA executive director of enforcement and market oversight Mark Steward said: "These are very serious breaches that caused harm to those customers. Prudential is now rightly focussed on redress and today's financial penalty reinforces the cardinal obligation of fairness that firms owe to customers."
The firm has voluntarily agreed to conduct a past business review of non-advised annuity sales to identify customers who may be entitled to redress as a result of its failures. It has also offered £110m to 17,240 affected customers, which includes ongoing annuity uplifts.
The initial fine imposed by the FCA was £34.1m but, due to the insurer's acceptance, it qualified for a 30% discount.
This comes after the FCA fined Standard Life Assurance (SLA) nearly £31m in July after its practices led to conflicts of interest and SLA employees putting their financial needs above those of the firm's customers.
Despite the recent fines it has imposed, in 2016 the FCA published a thematic review into the sales of non-advised annuities, which found no evidence of "an industry-wide or systemic failure" to provide customers with sufficient information about enhanced annuities through non-advised sales.
More on Law and Regulation
Back to Top