Mercer awards $125m sustainable equity mandate to Impax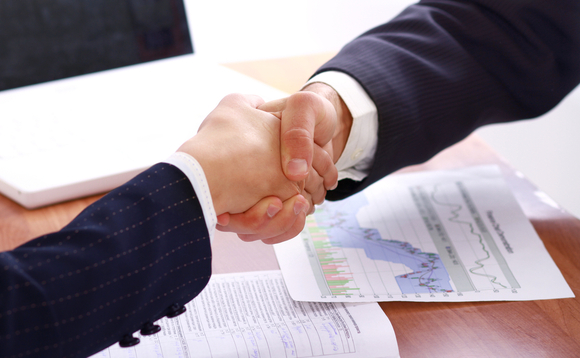 Mercer has offered a $125m (£97m) mandate to Impax Asset Management's Leaders Strategy to join its Sustainable Global Equity Fund, following a rigorous selection process.
The fund - part of Mercer's delegated solutions - is distributed globally and has clients that include defined contribution schemes, defined benefit schemes, and wealth managers. The Impax Leaders Strategy...
Back to Top