PLSA appointed to TCFD industry working group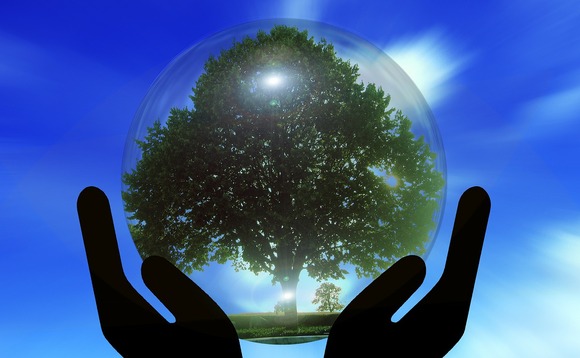 The Pensions and Lifetime Savings Association (PLSA) has been appointed to the Task Force on Climate-Related Financial Disclosures' (TCFD) pensions industry working group.
The working group was set up in July by the government and The Pensions Regulator (TPR), to develop guidance for schemes on reporting in line with TCFD recommendations, and support asset owners with complying with 2022 requirements outlined in the government's Green Finance Strategies.
The TCFD's recommendations include disclosure of how organisations react to climate-related risks and opportunities in terms of governance; actual and potential impacts; methods of identification, assessment and management; and metrics and targets.
PLSA investment and stewardship policy lead and representative on the TCFD working group Caroline Escott said: "The PLSA is proud of its record to date on helping the industry understand the impact of climate change on their investments as well as its work to mitigate the impact on the value of individuals' retirement savings and disclosing these risks to end savers.
"Ultimately pension funds have a duty to invest their assets in line with the best interests of their members."
She noted that research has shown that firms that have strong ESG policies in place, tend to outperform those that do not.
Escott continued: "It is also widely acknowledged that climate change poses a severe risk to investment portfolios and it is firmly in schemes' and savers' interests to seek to address it.
"I look forward to working closely with industry colleagues to provide guidance for schemes of all sizes on using the TCFD framework to help them manage and report on climate risk."
The news follows rules which came into force at the start of October requiring pension schemes to reveal how their investment strategies consider financially-material ESG risks, including climate change. TPR updated its DC investment guidance in June to reflect the changes.
Meanwhile, high-profile activism on climate change has been gathering pace. Last month, a survey by Octopus Renewables revealed global institutional investors plan to divest 15.6% of their portfolios from fossil fuels over the next ten years.
Back to Top