UK CPI inflation falls to lowest level in two years at 1.5%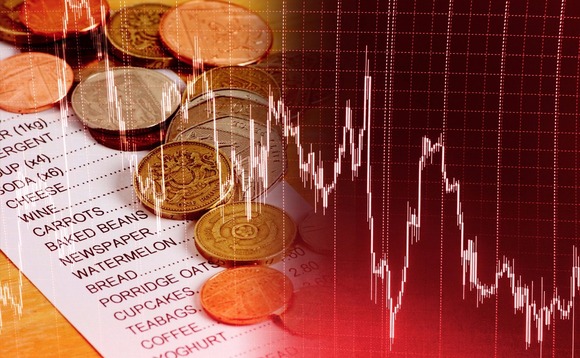 The UK's consumer prices index (CPI) has fallen to its lowest level since November 2016, according to the Office for National Statistics (ONS).
The announcement made today (13 November) noted the CPI 12-month inflation rate was 1.5% in October 2019, down from 1.7% the previous month. This could mean good news for state pensioners, who are set...
Back to Top