PASA publishes master trust transition guidance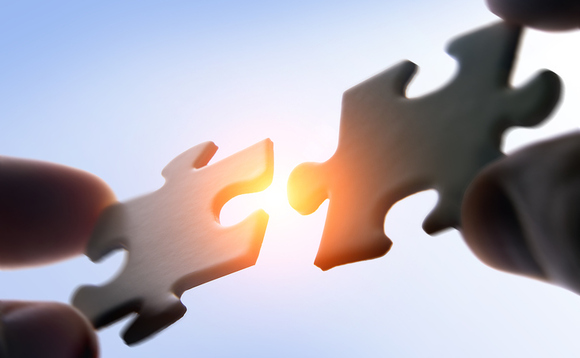 The Pensions Administration Standards Association (PASA) has published its first batch of guidance on defined contribution (DC) master trust transition, as further consolidation is expected.
The guidance - published today (26 November) - was created by PASA's master trust transition working group (MTTWG), which consists of a number of industry members with DC expertise from firms including Barnett Waddingham, Smart Pension, and Mercer.
The working group's guidance focuses on the transition of members from master trust to master trust where 'continuity option one' is being followed, as well as transitioning from single-employer DC trusts to a master trust.
The paper also includes guidance on regulated versus non-regulated transfers, maintaining good quality data and records, asset transitions, and guidance on planning.
MTTWG board sponsor Tracy Weller said: "The pace of consolidation continues to build, even more so now with a positive nudge from The Pensions Regulator (TPR) for market consolidation and for underperforming DC schemes to consider moving to DC master trusts.
"[In a post-authorisation environment] more individual employers are likely to move between these DC master trusts and more single-employer DC schemes will transition to one of the authorised master trusts. Our guidance will support trustees and the wider industry as the market continues to change, evolve, and consolidate."
Chairman David Porter added: "DC master trusts have a high standard to meet, and rightly so... Beyond financial and operational aspects there are also requirements around how one DC master trust transitions to another. This is central to our guidance."
TPR welcomed PASA's guidance, noting: "Authorisation is putting safeguards around master trusts, giving reassurance to trustees of both exiting master trusts and consolidating single-employer DC schemes transferring their members into these schemes.
"Prioritising data as well as putting savers and employers at the heart, including keeping them informed, is key to a successful transfer and continuing confidence in pensions."
More on Admin / Technology
Back to Top