The next DB challenge: Being fully funded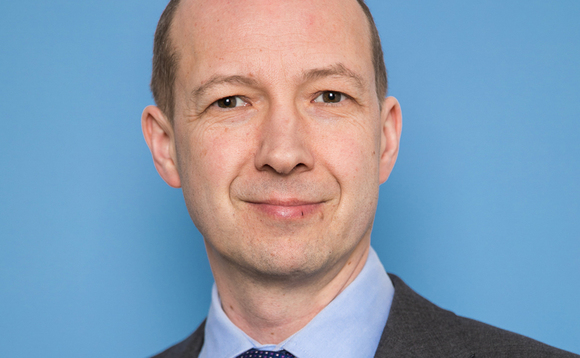 As more schemes reach a fully funded status, it is important that the risk-averse environment is not codified into regulations, says Paul McGlone.
Around one in three defined benefit (DB) schemes are now fully funded on their technical provisions measure. That's great news but certainly not the end. Running a fully funded scheme is easier than...
Back to Top