TPR publishes guidance on fiduciary manager selection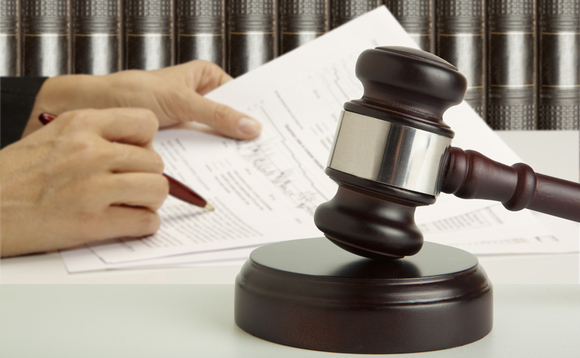 The Pensions Regulator (TPR) has published guidance detailing how schemes that use fiduciary managers should run a competitive tender process when appointing a manager.
TPR said the new guidance on its investment governance rules - released today (28 November) - "will help [schemes] meet their duties" and also help them understand "how services impact governance models and the impact of these on positive member outcomes".
The rules apply to schemes which delegate 20% or more of their total assets, and were part of the remedies arising from the Competition and Markets Authority's (CMA) review of the market last year. The watchdog's investigation found that trustees were entering into agreements on uncompetitive terms or failing to switch to potentially better providers.
Running a competitive tender exercise is considered a strong example of "good governance" and can help schemes build more accurate pictures of the range of models and services available within the market at a given time.
A range of requirements on the tendering process will come into play from 10 December. These stipulate that schemes should:
Not enter into an agreement without carrying out a competitive tender process
Provide the fiduciary manager with confirmation in writing that they have been selected as a result of a competitive tender process before entering into the agreement
TPR's guidance also reiterated the CMA investigation findings that trustees who tendered for fiduciary management services were more likely to pay less and receive better quality service.
Even after a scheme has completed a competitive tender process and appointed a fiduciary manager, the regulator said performance should be reviewed periodically "to consider whether it is appropriate to run a re-tender exercise".
The regulator added: "The investment industry continues to develop and innovate and running a re-tender exercise can help schemes to check if they are still receiving good value."
Where schemes have existing fiduciary management agreements that were entered into prior to 10 June 2019 without a competitive tender process, these must be retendered within five years of the agreement's start date.
To ensure good governance standards, schemes should also ensure that the tender process followed is well documented, the guidance stated.
TPR said schemes should also reconsider conflicts of interested considerations and work with third-party evaluators, suggestions for which are re-outlined and confirmed in the updated guidance.
Despite the ongoing challenges from the CMA's probe into fiduciary markets, research from KPMG last month found the total number of mandates rose 10% in the 12 months to June 2019.
Under the guidance, trustees will also be required to set strategic objectives for those providing them with investment advice. The regulator said this will then allow trustees to better monitor performance and measure value for money.
More on Law and Regulation
Back to Top