Opperman urges schemes to act now and prepare dashboard data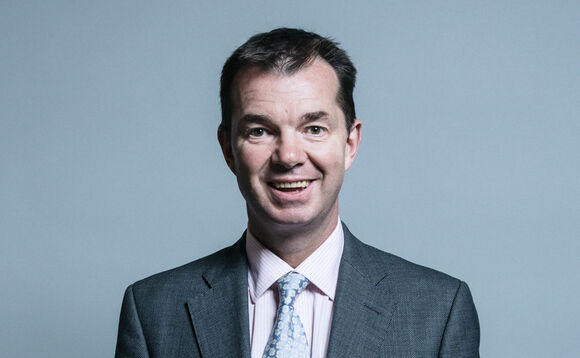 Pension providers must now be proactive and prepare their data in order to be ready for the pensions dashboard, Guy Opperman has warned.
Under new laws, pension schemes will be required to provide secure, accurate, and user-friendly data to the dashboard. Pensions and financial inclusion minister Guy Opperman has urged schemes to "act...
More on Admin / Technology
Back to Top