Mercer completes fundraising on £2bn private markets offering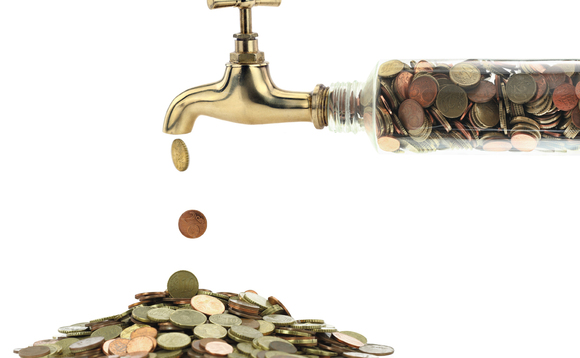 Mercer has closed its Private Investment Partners (PIP) V strategy, having successfully raised it with $2.7bn (£2.08bn) in total commitments.
PIP V was designed to offer investors access to a range of asset classes across private markets including private equity, private debt, infrastructure, real estate, and sustainable opportunities. It is the fifth section in Mercer's Private Investment Partner series.
The investor base includes corporate pension funds, public pension funds, insurance companies, and asset managers.
The consultant's PIP series covers multiple strategies in a "one-stop format" and allows clients to tailor their investment strategies while benefiting from scalable access to highly-rated managers and deal-flow through secondary and co-investment transactions.
PIP V's closure builds on the fundraising of its predecessor PIP IV, which closed in 2017 having raised $2.6bn (£2bn).
Mercer global chief investment officer for alternatives Bill Muysken said: "The success of Mercer's private market solutions is built on our deep relationships with top-tier managers, as well as our comprehensive due diligence process.
"The solutions are designed to provide our clients with flexible access to compelling private market investment opportunities in a cost-effective manner."
Back to Top