Government will not alter AE earnings trigger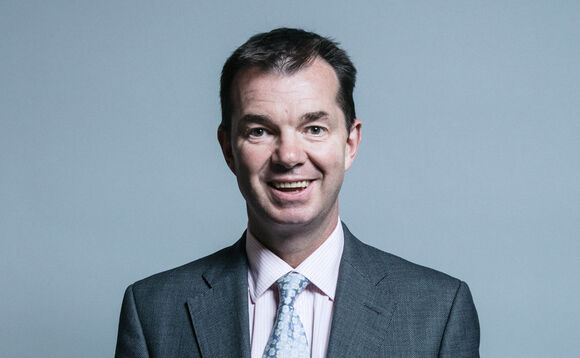 Guy Opperman has confirmed the earnings trigger for auto-enrolment (AE) will remain at £10,000 following this year's annual review.
The focus of this year's review of the AE thresholds is to ensure continued stability of the policy while learning from the 2019 minimum contribution rate increase. The pensions and financial inclusion...
Back to Top