Inflation hedging strong despite RPI uncertainty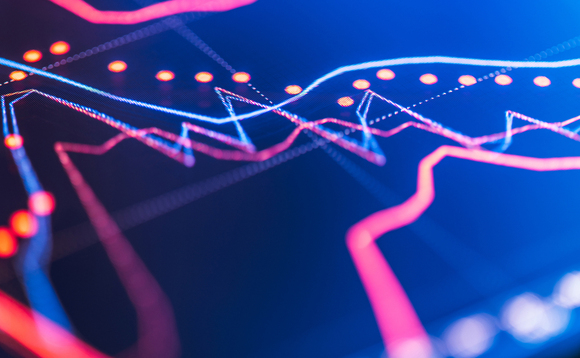 Levels of inflation hedging remain strong despite there being no clarity on the outcomes of potential retail price index (RPI) reform, BMO Global Asset Management says.
The asset manager's latest LDI survey found both interest rate and inflation activity decreased in Q4 last year following record-breaking activity in Q3. Despite the drop in hedging activity, LDI portfolio...
More on Law and Regulation
Back to Top