Unsuitable DB transfers could result in £20bn in losses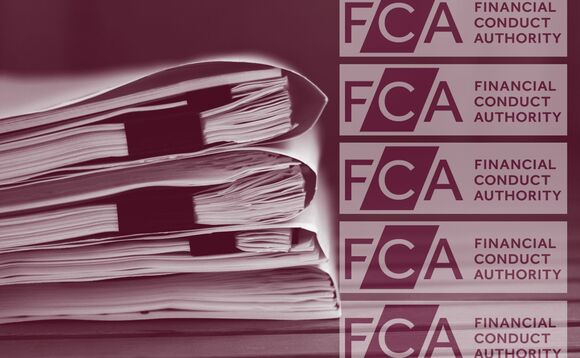 The Financial Conduct Authority (FCA) revealed unsuitable transfers out of defined benefit (DB) schemes could result in collective losses of up to £20bn worth of guarantees over five years.
The regulator highlighted its key areas of concern in financial services markets in its annual Sector Views document outlining potential harm to consumers. The paper also revealed consumers making unsuitable...
Back to Top