Trustees question competence over ESG policies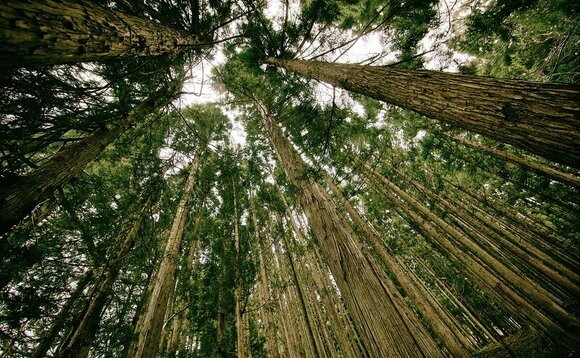 Almost half (43%) of trustees do not feel able to monitor and report on their schemes ESG policy to a high standard, according to CACEIS.
This is despite the legislative requirement on trustees to outline how they incorporate ESG considerations into investment decision making within their statement of investment principles. In its research,...
Back to Top