Trustees question competence over ESG policies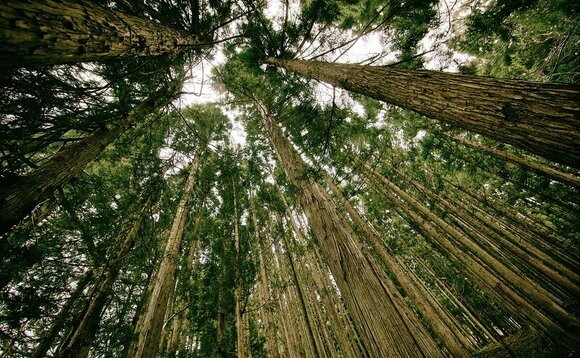 Almost half (43%) of trustees do not feel able to monitor and report on their schemes ESG policy to a high standard, according to CACEIS.
This is despite the legislative requirement on trustees to outline how they incorporate ESG considerations into investment decision making within their statement of investment principles.
In its research, the provider said: "It's clear that implementing an ESG framework won't always be easy to apply because of the numerous touchpoints involved.
"It can be very difficult, for example, to assess the ESG characteristics of a company - and sometimes analysts may disagree on their findings."
CACEIS said the momentum across the industry toward responsible and sustainable investment had led 55% of respondents to identify a significant planned increase toward ESG-related investments in their schemes over the next three years.
Managing director Pat Sharman said: "From a corporate citizenship perspective, as well as fiduciary requirement, implementing climate change and good ESG principles will be important for pension schemes of all shapes and sizes to help manage longer term risks for the benefit of members."
The majority of poll respondents to Professional Pensions' Buzz questionnaire last week agreed there are too many ESG ratings providers, which increased trustee confusion.
One pundit said the implementation of a British standard could help trustees to report more effectively.
Back to Top