IA takes aim at 20% of FTSE 350 firms on board diversity failures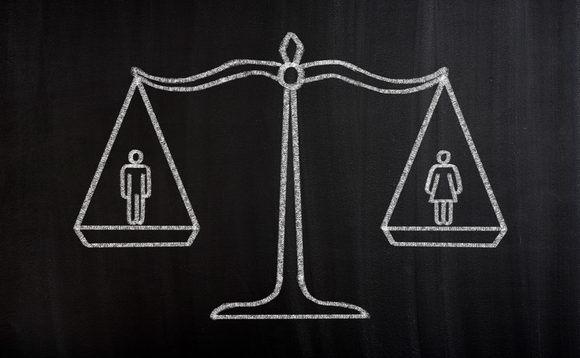 The Investment Association (IA) has written to nearly a fifth of FTSE 350 firms asking them to explain how they intend to improve the gender diversity of their boards, which continues to lag the Hampton-Alexander Review's target of 33% representation of women by 2020.
It comes amid growing success in the pursuit for greater board diversity, with one-third of all FTSE 100 board positions now held by women. However, according to the IA, more needs to be done, with...
Back to Top