PPF inaugural diversity strategy to focus on disability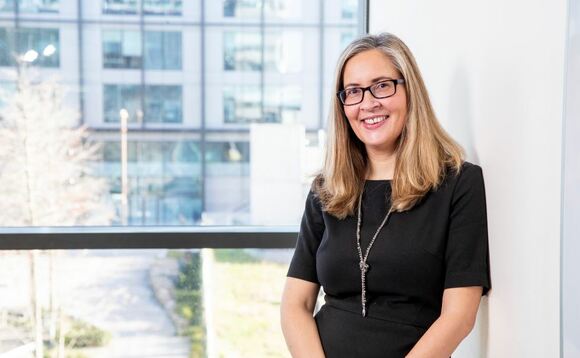 The Pension Protection Fund (PPF) will look to become a disability leader by the end of the financial year by altering recruitment goals and encouraging staff to divulge long-term disabilities and health conditions.
The announcement comes as part of the launch of the lifeboat fund's first diversity & inclusion (D&I) strategy today (4 May).
The strategy sets out the PPF's ambitions, challenges, and future plans for tackling D&I in the workplace between 2020 and 2025.
While the PPF said it "prides itself on being a diverse and inclusive employer", it added it had more to do to bridge ethnicity gaps in its workforce, along with its ambitions to build on disability provisions.
Chief people officer Katherine Easter said: "We are committed to being at the forefront of diversity and inclusion in the workplace, to attract and retain people as well as continue to deliver excellent service to our members.
"We will continue to challenge and change mindsets internally and externally."
The lifeboat fund's apprenticeship scheme is a cornerstone within the D&I strategy with plans laid to introduce more diversity at junior levels. This builds into the wider PPF to have 85% of staff describe it as a diverse and supportive of inclusion employer by 2025.
The goals laid out in the strategy will be measured over the course of the strategy's five-year timeline using a combination of employee demographic information and employee feedback. The PPF will also compare data against external standards including the Women in Finance Charter, the Race at Work Charter and the Disability Confident Employer Scheme.
The new D&I strategy follows the PPF's launch of employee-led networking groups including Working Families Alliance, Kaleidoscope (LGBTQ+) and the Race Action Group.
The PPF also outlined a long-term prospect of changing industry perceptions outside the fund through its Diversity Project - an initiative promoting a more inclusive culture across the savings and investment profession.
Back to Top