PPF inaugural diversity strategy to focus on disability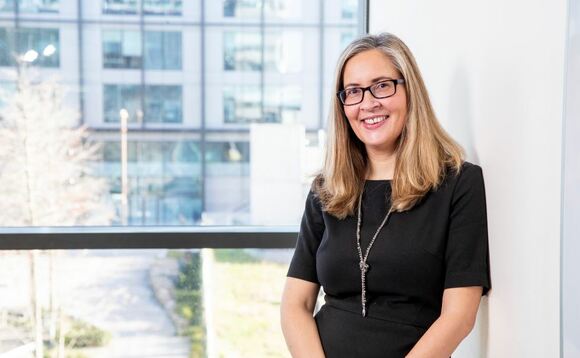 The Pension Protection Fund (PPF) will look to become a disability leader by the end of the financial year by altering recruitment goals and encouraging staff to divulge long-term disabilities and health conditions.
The announcement comes as part of the launch of the lifeboat fund's first diversity & inclusion (D&I) strategy today (4 May). The strategy sets out the PPF's ambitions, challenges, and future plans...
Back to Top