CMI update shows deaths still more than double expected figures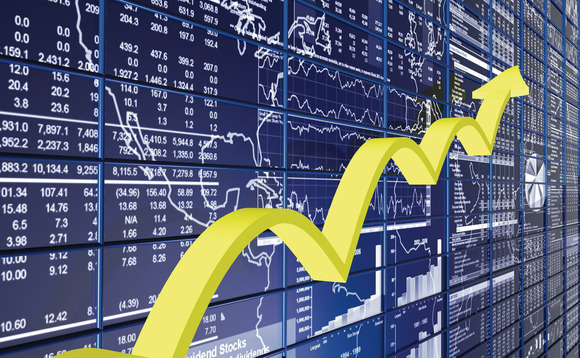 A total of 2.2 times the amount deaths were registered in England and Wales last week when compared to data from 2019, according to the Continuous Mortality Investigation (CMI).
The figures for week 17 of 2020 form part of the CMI's weekly mortality monitor analysis for assessing Office for National Statistics data through the ongoing Covid-19 pandemic. The ratio of 2.2 for...
Back to Top