Northern LGPS launches property investment management framework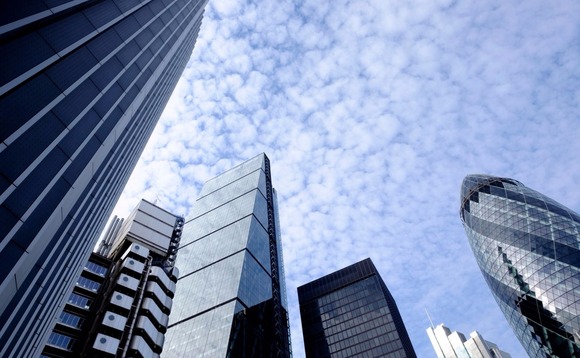 Northern LGPS has opened a procurement framework for property investment managers, mirroring existing collaboration agreements with local authority funds.
The Local Government Pension Scheme (LGPS) pool said the framework would support the delivery of a range of investment and asset management services, and is the first of its kind across the eight LGPS pools.
The framework is designed to enable funds to take a more cost-effective approach to collective portfolio management, enabling a financially viable approach to direct property pooling while continuing to access "best-in-class" investment managers.
The approach is also built to mirror Northern's use of collaboration agreements, which have seen the creation of GLIL Infrastructure and the Northern Private Equity Pool.
Northern LGPS chairman Gerald Cooney said: "This framework is a major milestone in enabling Northern LGPS taking direct property investment forward, following our success in managing risk and delivering strong returns in other alternative asset classes.
"It recognises our ambition to remain the most cost-effective and efficient local government investment pool, with a portfolio that delivers sustainable returns to ensure our members enjoy the best possible retirement."
The procurement exercise will be supported by Hymans Robertson.
Northern LGPS coordinates the investments of some of the £46bn assets of the LGPS funds of West Yorkshire, Greater Manchester, and Merseyside. It has previously estimated annual savings of £28.3m, or 25%, by 2033.
Back to Top