Struggling DB schemes avoid putting extra cash pressure on sponsors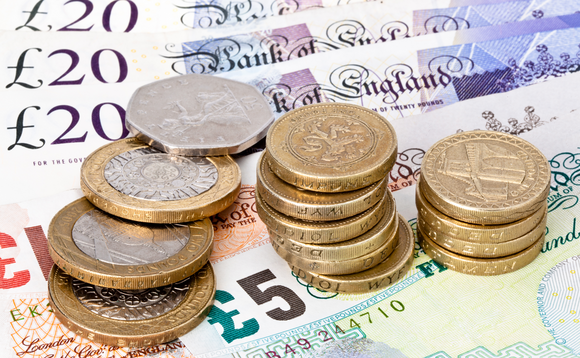 Defined benefit (DB) schemes are looking for alternatives to seeking additional cash contributions from sponsors to manage payouts in the wake of the Covid-19 market disruption, according to Willis Towers Watson (WTW).
This comes despite The Pension Regulator's (TPR) recent comments that the majority of DB schemes are doing better than expected during the pandemic. WTW surveyed schemes managers and trustees in research...
Back to Top