FCA bans contingent charging on DB transfers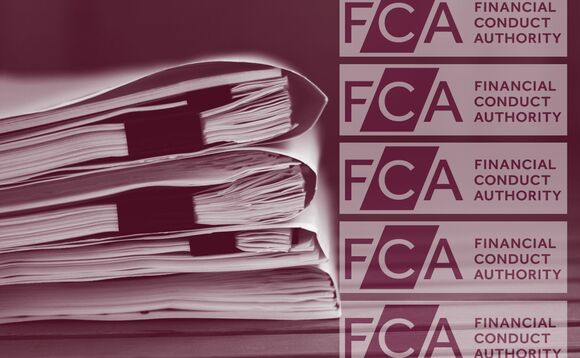 The Financial Conduct Authority (FCA) has banned the use of contingent charging in defined benefit (DB) transfer advice.
In a policy statement issued on Friday (5 June), the regulator said the ban will remove conflicts of interest that arise when a financial adviser only gets paid if a transfer goes ahead. The FCA also...
Back to Top