Woodford investors take Covid-19 hit as Link agrees £224m sale of healthcare assets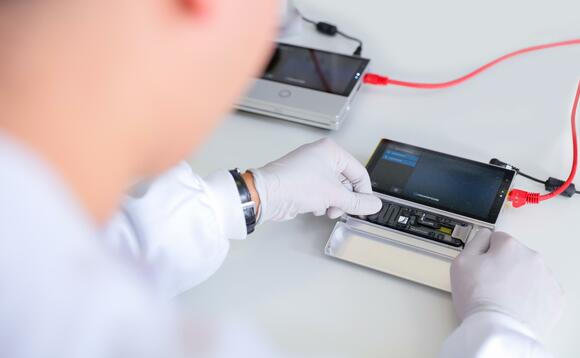 Link Fund Solutions (LFS) has agreed to sell "a significant portion" of the stricken LF Equity Income fund's holdings to US firm Acacia Research Corporation for up to £223.9m.
The deal packages up 19 healthcare assets held by Neil Woodford's former fund, which comprise both listed and unlisted stocks including Theravance Biopharma, Oxford Nanopore and Rutherford Health. LFS...
Back to Top