Climate and coronavirus threaten high-quality actuarial work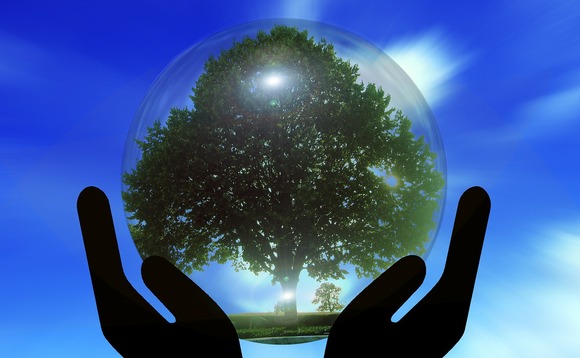 The pensions industry's regulators and key players have identified climate change and the Covid-19 pandemic as key risks to the sustainability of high-quality actuarial work.
The Joint Risk on Actuarial Regulation (JFAR) - established in 2013 as a collaboration between the Financial Reporting Council, the Institute and Faculty of Actuaries, the Financial Conduct Authority, The Pensions Regulator, and the Prudential Regulation Authority - has identified climate change as a dominant systemic risk in its annual Risk Perspective.
Climate-related risk poses a threat to actuarial quality as it affects the scenarios normally used in actuarial models, and is the 'defining risk of our time' as it encompasses both health and economic impacts, according to the JFAR.
Chief executive Sir Jon Thompson said: "The current coronavirus pandemic highlights the importance of identifying and managing risk. It will understandably introduce additional risk and uncertainty into the work of actuaries. The Risk Perspective takes a holistic view of this and other key risks to the quality of actuarial work.
"Actuaries, employers and users of actuarial work are encouraged to collaborate effectively to understand and mitigate the risks to high quality actuarial work and to explore opportunities in the public interest."
The JFAR Risk Perspective also noted a range of other key 'hotspots' of concern; the nation's ageing population, potential unfair outcomes for individuals caused by actuaries not acting in customers' best interests, and technological competence are key risks.
Other areas of risk include geopolitical, legislative and regulatory risks, where actuaries are unable to consider or plan for potential changes on both a nation and an international scale.
The impact of undue commercial pressure on actuaries to adopt inappropriate assumptions, or models to achieve certain commercial outcomes is also a risk, along with actuaries failing to adequately explain potential adverse outcomes of their work to key decision makers.
Back to Top