The Pensions Superfund and Clara poised for transactions following greenlight by TPR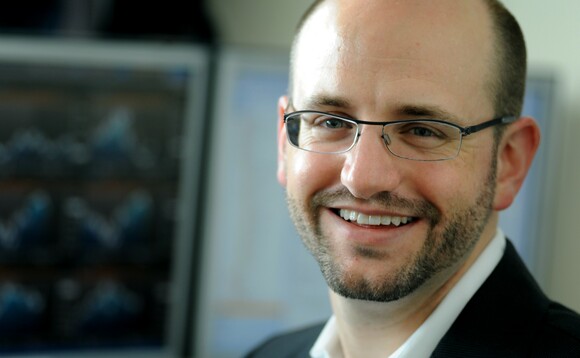 Defined benefit (DB) scheme consolidators The Pensions Superfund and Clara Pensions are both set to begin transacting as soon as possible after new guidance for their operations was issued by The Pensions Regulator (TPR).
The interim guidance from TPR on the commercial consolidation of DB schemes into superfunds - published this morning (18 June) - was warmly welcomed by the two leading firms.
The Pension Superfund chief executive Luke Webster told Professional Pensions that the superfund was "pleased to see a framework that is rightly tough but sensible and sustainable".
He said: "It effectively balances the interests of members and sponsors with providers of capital to provide security and we are pleased it's now been announced so that we are in a position to move forward and start delivering the benefits we've been talking about for a long time."
Consolidation of schemes through the use of superfunds - first suggested by the DB Task Force established by the Pensions and Lifetime Savings Association in 2017 - has long been touted as providing greater protection for members by avoiding the high cost of traditional insurance company buyouts.
Clara Pensions chief executive Adam Saron also labelled the guidance a positive step for scheme members, and said Clara would look to welcome its first members later this year.
"Businesses across the UK are facing unprecedented challenges and pension scheme funding is under pressure. Risk remains a significant challenge for both schemes and their members," he said. "We are keen to progress with our first transactions and are looking forward to providing members with safer pensions as soon as possible."
Employer covenants are now significantly weaker following the economic impact of the Covid-19 pandemic, meaning long-awaited plans to set a regulatory framework for DB consolidation have been finalised earlier than anticipated.
Saron added: "Although pension consolidation is a small piece of the wider economic picture, Clara looks forward to playing out part in supporting businesses and making pensions safer."
Webster said it was too early to comment on specific transactions at The Pension Superfund, but said it was "in very advanced discussions" with a number of companies.
"This [interim guidance] is only the first step of the two we really need to be able to transact and we need TPR to provide those approvals so that we are authorised within the regime," he said.
"I'm hopeful that the approval will follow in short order so we'd hopefully be able to transact quickly following that."
Back to Top