Staying alive to sponsor survival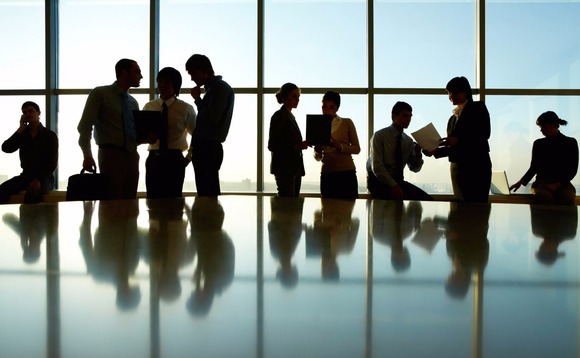 Trustees will need to consider where they can extra cash if needed, as well as where they stand on the insolvency ladder, says Alasdair Smith.
Immediately after the start of lockdown, and with income falling off a cliff edge, a number of employers sought to agree a deferral of contributions with trustees. The Pensions Regulator provided helpful...
More on Law and Regulation
Back to Top