UK's DB trustees lose 3,000 days a year to process inefficiencies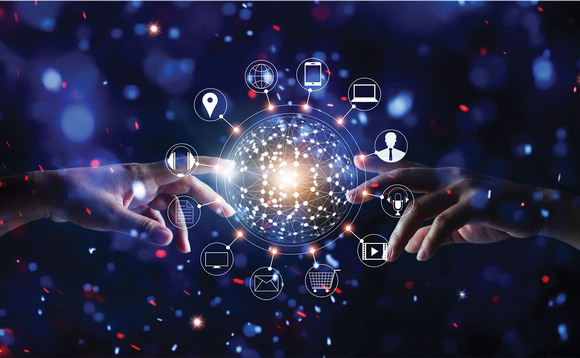 Defined benefit (DB) pension trustees without technology-led processes are losing a total of 3,000 days per year, according to Willis Towers Watson (WTW).
The calculation of 20 hours per annum assumes an average of five trustees per scheme, saving four hours annually. Based on 1,200 DB schemes valued between £50m and £500m the analysis equates this to approximately...
More on Admin / Technology
Back to Top