UK's DB trustees lose 3,000 days a year to process inefficiencies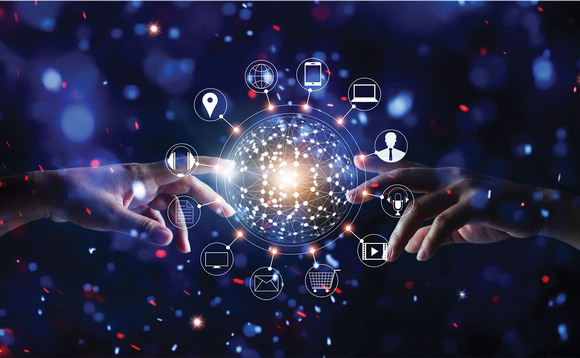 Defined benefit (DB) pension trustees without technology-led processes are losing a total of 3,000 days per year, according to Willis Towers Watson (WTW).
The calculation of 20 hours per annum assumes an average of five trustees per scheme, saving four hours annually. Based on 1,200 DB schemes valued between £50m and £500m the analysis equates this to approximately 3,000 days per annum of lost time when compared with traditional trustee duties next to those using WTW's OneDB scheme management services.
WTW said trustees could cut wasted time by streamlining technology use more efficiently, such as by gathering and monitoring key statistics. A technology upgrade could also save time on de-risking projects and data and valuation checks, the firm added.
WTW head of OneDB Gareth Strange said the move to working from home during the coronavirus pandemic would likely cause a shift in trustees' approach to technology.
"Trustees will look at where they can make better use of technology to save time, through dashboards and data tools, and perhaps to move away from longer meetings," he said.
"This analysis shows that, for a lot of schemes, there are clear ways they can minimise waster efforts on data and governance processes."
More on Admin / Technology
Back to Top