DB schemes losing up to £250m a year due to tax-inefficient funds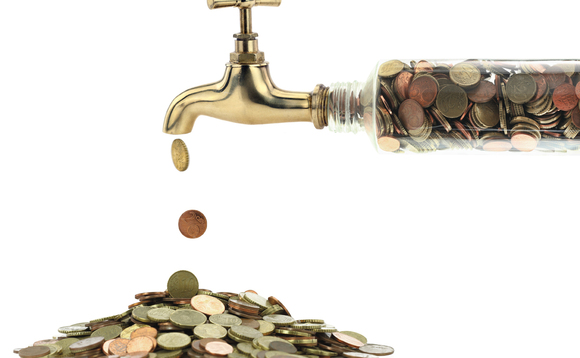 UK defined benefit (DB) schemes lose up to £250m a year due to less tax-efficient funds, according to research by the Asset Management Exchange (AMX) and Northern Trust.
The research suggests schemes are losing out on the additional income each year in their global portfolios because they are investing via less tax-efficient fund structures than those available. The...
Back to Top