Brandsby Agricultural Trading Association agrees £13m buyout with Legal & General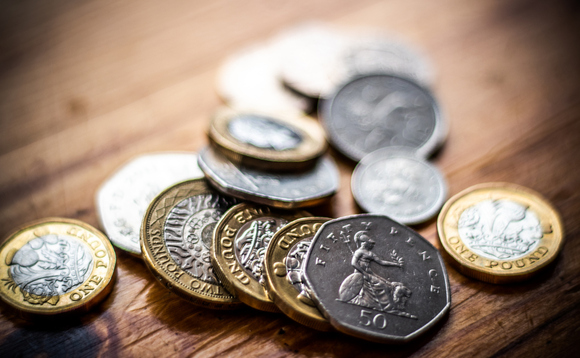 The Brandsby Agricultural Trading Association (BATA) has agreed a £13m buyout with Legal & General (L&G), securing benefits for all 120 members of the BATA Superannuation Pension Scheme.
The scheme was an existing L&G customer, having previously partnered with L&G Investment Management's (LGIM's) fiduciary management team.
The trustees were advised on the transaction by Mercer and Hill Dickinson.
Trustee chairman Steven Clarke said: "The trustees are very pleased to have secured the pension benefits of all Scheme members with L&G. The fiduciary management agreement with LGIM has been very effective in providing excellent communication, a clear journey plan and timely investment actions."
L&G director Julian Hobday added: "We are delighted to be able to provide security for all of Brandsby's members during a time of market volatility."
Back to Top