Scottish Widows updates stewardship policy in bid to drive positive change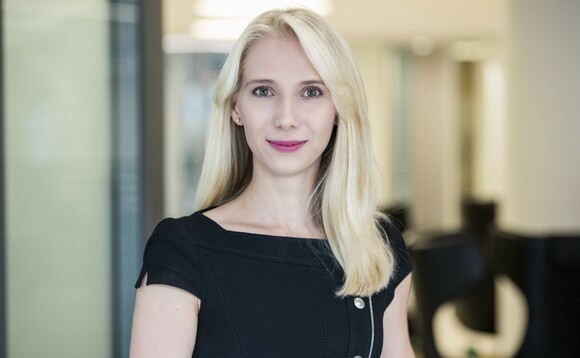 Scottish Widows has unveiled an updated stewardship policy detailing how it will undertake stewardship and engagement activity in support of its responsible investment framework.
The policy is made up of six key components: being responsible stewards of the assets it oversees; influencing companies it invests in to drive positive change; exercising strong governance over the asset managers it partners with; collaboration; governance and escalation; and reporting and disclosure.
The insurer said it is taking a more 'hands-on' approach and working more closely with fund managers. It notes where it feels managers' ESG investments are not where it wants, it will take steps.
Head of pension investments Maria Nazarova-Doyle said the new framework is "helping us position ourselves in the market and shows our efforts and direction of travel".
She added: "Most of our investments are via mandates so we have control and can decide what goes in which sets us up quite well, so we can just really look at customers' interests and enhance and protect their pension."
Nazarova-Doyle explained that Scottish Widows looks at "climate change and cognitive diversity and invests in these on all of our customers' behalf" as we prepare for a low carbon economy. She added: "We want companies to take this seriously and make a plan and make progress towards that plan," which is outlined in the policy.
"Climate change is the biggest risk we have faced both financially and existentially," she added.
She also noted that while people are beginning to really care about climate-related issues loosely and are improving their attitudes such as recycling more, "they've not realised the link between those issues and their pensions".
She said the lightbulb is starting to go off in people's heads that these things are connected, and while "they may not be able to take their money out, they can put their money to better use".
The policy sets out that a priority of the insurer for the 2020 to 2023 period includes adherence to the Paris Agreement.
Nazarova-Doyle also stated that 'group think' must be avoided and cognitive diversity is vital on boards to improve corporate governance as with this, "boards make better decisions" not just on climate change but more broadly as well.
Back to Top