ACA backs integration of climate change action into default DC strategies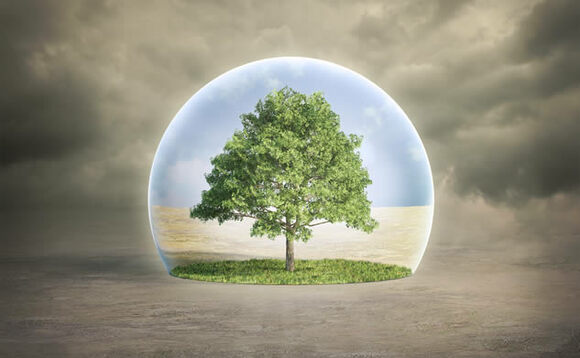 The Association of Consulting Actuaries (ACA) has welcomed the Pensions Climate Risk Industry Group (PCRIG) and the Department for Work and Pensions' (DWP) guidance on climate risk.
In its response to the consultation on guidance to align pension schemes with the Taskforce on Climate-related Financial Disclosures (TCFD) recommendations, the association revealed its support of the implementation of guidelines and suggested steps to encourage adoption of them.
The firm revealed there is a "clear message that, within a defined contribution scheme, trustees must not leave the consideration of climate change to members via self-select funds".
The ACA believes that because the majority of capital is likely to be invested in default investment strategies, it is important that these considerations should be integrated.
In its response, the association also suggested that there is a "significant amount of information contained in the PCRIG guidance that a wide range of stakeholders will find useful, particularly to help understand where climate change risks could arise (that may not be obvious) and the nature of those risks".
The ACA also suggested that the guidance is made accessible and the benefits are as clear as possible to ensure it is fully integrated into decision making across trustees and pension schemes.
In particular, the firm suggests that the guidance sets out what actions constitute 'minimum standards' through to 'leadership standards' for trustees at different stages of adopting a climate risk governance approach.
ACA climate risk group chair Stewart Hastie said: "Our view is that implementing a more graduated approach will both allow trustees to bring this in over time, and will also provide feedback on what they are doing to gradually increase the engagement."
ACA chair Patrick Bloomfield added: "The consultation is helpful in setting out a comprehensive set of actions that trustees can take to manage climate risk. These guidelines will help actuaries, as specialists in long-term risk modelling, advise trustees to manage the trillions of pounds of assets under their stewardship to support the Paris Climate Accord."
Back to Top