PLSA: 'No plans to return to live events as we knew them until at least 2022'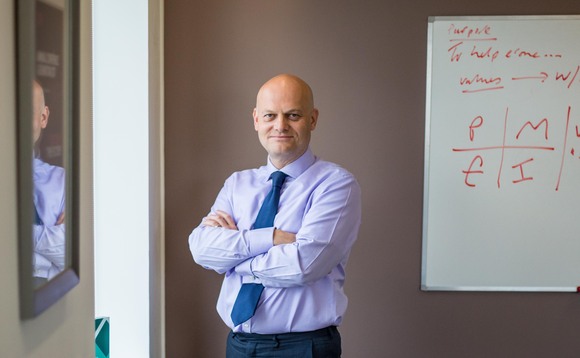 The Pensions and Lifetime Savings Association (PLSA) says it isn't planning to return to live events 'as we knew them' until at least 2022.
In a statement on its website, the trade body's chief executive Julian Mund said bringing the industry back together was going to 'look different for quite a while'.
It said that, as an organisation, it would be working from homes until at least September. It also said it would not be returning to live events for some time.
Mund explained: "Our events for the rest of 2020 will be online, digital experiences, and we aren't planning to return to live events as we knew them until at least 2022."
The move means the organisation's annual conference - which was due to take place in Liverpool in October - will now become a virtual event, being held over five days rather than three between 12 and 16 October.
Despite this, Mund said the PLSA would continue to make the work it does on its members' behalf and the successes it achieves as visible as possible.
He said: "Together the PLSA and its members make a huge difference, to ESG, member communications, investment cost transparency, pensions dashboards and Retirement Living Standards. And practical issues such as GMP, McCloud and many other areas. Now, we will have to work even harder, do those even better and make even better use of technology to bring the collective strength of our members together. And we're ready for it.
"For the rest of 2020 we're focusing on the key policy areas of financial wellbeing, defined contribution decumulation five years on from the Pension Freedoms, the future shape of our industry and our Investing for Good campaign. You'll see these come together at this year's annual conference."
Back to Top