Coronavirus causes surge in employers setting up workplace savings schemes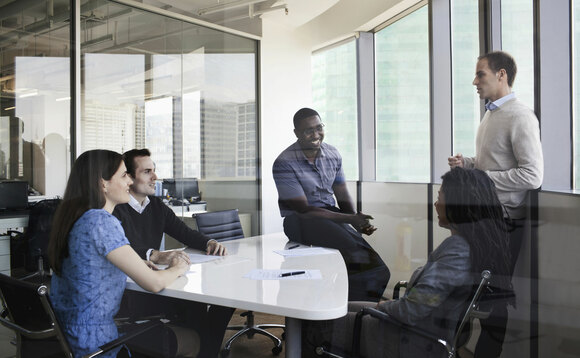 Almost all (92%) employers would consider setting up a workplace savings scheme in addition to a pension in light of recent market turmoil caused by Covid-19, Cushon finds.
The workplace savings fintech, formerly known as Smarterly, surveyed a range of employers after 72% of employees said they wanted more than just a pension.
Employers with a workplace savings scheme - where employees can contribute directly from their pay - are able to help employees save and invest so they are better prepared to deal with unexpected financial situations, such as Covid-19.
On financial education, the research also found that 42% of employers recognised that their employees need increased access information about the various savings and investment options available. A quarter (26%) of employers also said they now need to provide employees with more information on how they can invest, and how investing works.
Cushon head of proposition Steve Watson said: "Money worries often come from a change in circumstances and it's important to have a financial buffer to fall back on should the unexpected happen.
"Offering a workplace savings scheme, where employees can contribute directly from payroll, helps make the scheme accessible to everyone, no matter their age, earnings and circumstance."
More than a third (34%) of employers said they would consider hosting webinars to help show employees how to better manage their finances and savings.
Watson added: "The impact of coronavirus on jobs and businesses has already been significant and it's shown us that having a level of financial resilience is absolutely critical; it's no surprise that so many employees are looking to their employers for support in times like these."
More on Employee Benefits
Back to Top