Coronavirus causes surge in employers setting up workplace savings schemes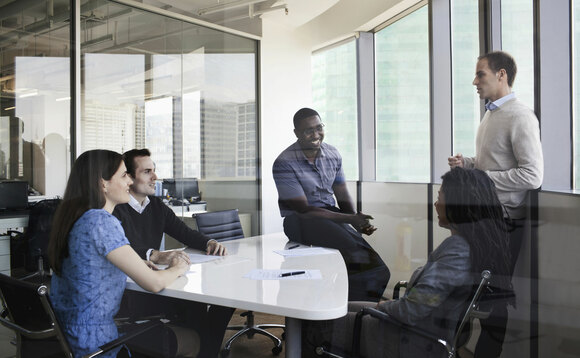 Almost all (92%) employers would consider setting up a workplace savings scheme in addition to a pension in light of recent market turmoil caused by Covid-19, Cushon finds.
The workplace savings fintech, formerly known as Smarterly, surveyed a range of employers after 72% of employees said they wanted more than just a pension. Employers with a workplace savings scheme...
More on Employee Benefits
Back to Top