Unbiased launches pension calculator to help boost savings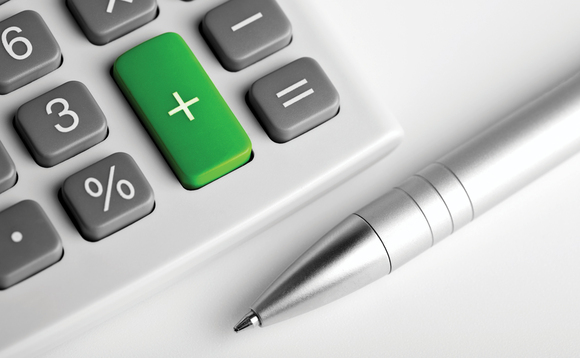 Unbiased has launched a pension calculator to help the nation understand how much to save for retirement amid concerns that 37% of non-retired Brits do not know how big a pension pot they will need.
The tool allows savers to enter the current level of savings, their earnings, and their level of pension contributions to calculate their likely income in retirement via a drawdown scheme. The user can also experiment with different figures to work out what they will likely need to save to reach their target.
It comes as an Unbiased survey found 34% of Brits did not know how much retirement income they wanted, while 20% did not know how much they had currently saved. Yet, 69% wanted a retirement income of at least £20,000 and a 44% felt a £100,000 pot would serve them for their entire retired life.
Chief executive and founder Karen Barrett said the tool was designed to "encourage people to engage with the process of pension saving".
She added: "It's easy to make the mistake of believing you're too young to think about pensions. We want to remind everyone that it's never too soon to start doing that - or too late.
"We've long known that many in the UK aren't saving enough for retirement, and regularly encourage people to seek advice to improve their prospects. But the eye-opening revelation in our research is how many people simply don't know how much to aim for. It looks as if large numbers are simply dodging the question - perhaps because they see it as daunting."
Last year, the Pensions and Lifetime Savings Association (PLSA) launched its Retirement Living Standards in a bid to help savers "picture their future". The standards provide examples of "minimum", "moderate", and "comfortable" annual incomes in retirement.
More on Admin / Technology
Back to Top