Unbiased launches pension calculator to help boost savings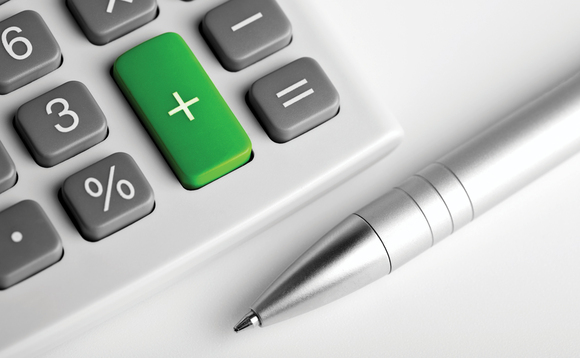 Unbiased has launched a pension calculator to help the nation understand how much to save for retirement amid concerns that 37% of non-retired Brits do not know how big a pension pot they will need.
The tool allows savers to enter the current level of savings, their earnings, and their level of pension contributions to calculate their likely income in retirement via a drawdown scheme. The user can...
More on Admin / Technology
Back to Top