Industry welcomes timely WPC impact of freedoms inquiry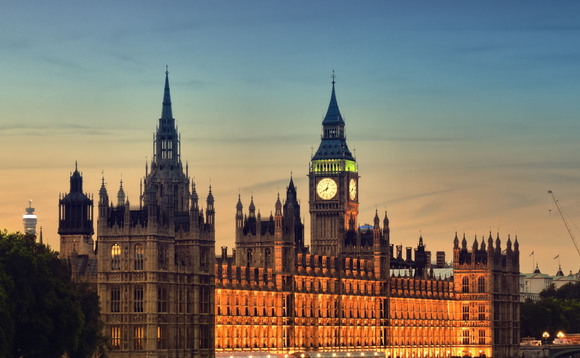 A three-pronged Work and Pensions Committee (WPC) inquiry to review the impact of pension freedoms has been welcomed by the industry as pension savers continue to fall victim to sophisticated scams.
The first phase of the inquiry - announced yesterday (28 July) - will look specifically at how pension freedoms have enabled heightened scam activity. In the context of the UK's national coronavirus...
Back to Top