Covid-19 devaluing pension importance for savers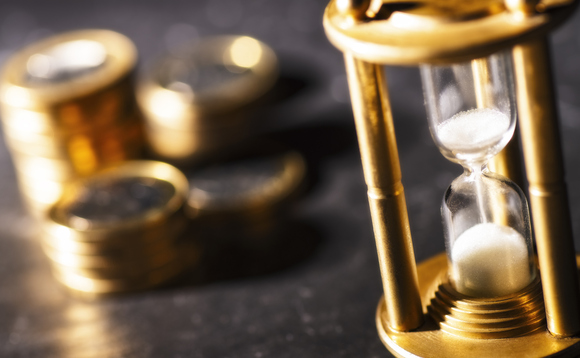 While the Covid-19 crisis has made savers realise pensions are important, having immediate access to their funds is now equally important, says Cushon.
These were the findings of a recent survey conducted by the savings and investments platform to ascertain whether UK adults are more or less concerned about saving for retirement than they were one year ago.
Although concerns over retirement were down overall in the last 12 months, Cushon found many pension savers remain concerned about their finances. While most have a pension, not all savers are engaging with them, citing more pressing financial concerns in the wake of the coronavirus pandemic.
Cushon found many employers are now looking to combat the issue by redirecting a percentage of pension contributions into more accessible savings pots to cover immediate financial priorities.
Pension contributions currently represent the second biggest people-related cost for employers, who are struggling with value benefit among younger savers in particular who have the lowest engagement rates.
Cushon head of proposition Steve Watson said: "Thanks to auto-enrolment most employees now have a pension but saving for retirement is not a priority for everyone and employees - young and old - need to be support throughout their working lives and a good financial wellbeing programme can provide this."
A total of 41% of those surveyed said they would like to see their employers implement a pension redirect arrangement, increasing to half (49%) of under 35-year olds.

"The reality for a lot of younger employees is that getting on the housing ladder is more important than planning for retirement," Watson continued. "That isn't to say that pensions aren't important, they just aren't a priority."
More on Defined Contribution
Back to Top