Smart restructures; new CEO and MD appointed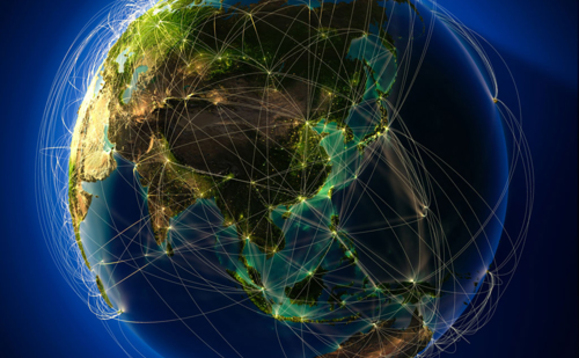 Formerly UK-centric Smart will launch in three new territories next year as part of an expansion following the close of its most recent funding round.
The platform behind the Smart Pension Master Trust also announced the appointment of Andrew Evans as group chief executive officer today (26 August) to lead the new international structure.
Evans has been chief executive of Smart Pension since 2015 and formerly held roles at Lloyds and Barclays.
Will Wynne - a Smart Pension co-founder - will take on the role of group managing director in the newly-restructured business.
The platform will launch operations in the US, Australia, and the states of Guernsey next year after having already expanded into the United Arab Emirates and Ireland.
Evans said: "With continuing international success, Smart no longer remains a UK centric business and the new structure will facilitate Smart's international ambitions."
Now in its sixth year, the master trust business holds £900m in assets under management.
Back to Top