Industry reaffirms need to gain savers' trust as dashboard data call for input closes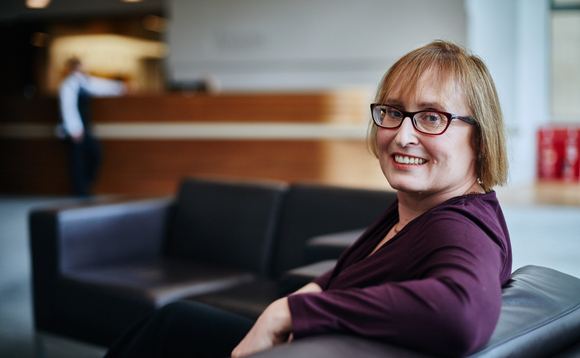 The data behind the pensions dashboard must be secure, transparent, and comprehensive enough to gain the trust of savers, the industry has said.
This comes following the closure of the Pensions Dashboard Programme's (PDP) call for input asking for feedback on data standards yesterday (21 August). The call for input for the initial dashboards...
Back to Top