2020 may be a 'blip' for bulk annuity volumes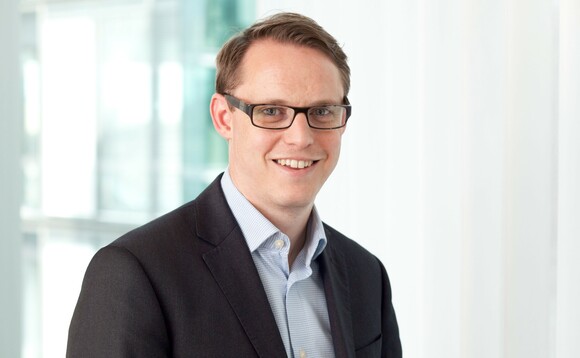 This year might prove to be a blip in the growth of the bulk annuity market despite volumes trending towards £25bn, according to Mercer.
After last year's mammoth £44bn total volume, 2020 is on track to be the second-largest year on record but total volumes will likely be markedly below last year, the consultancy said. Longevity swaps are...
Back to Top