Government confirms pension freedoms age hike to 57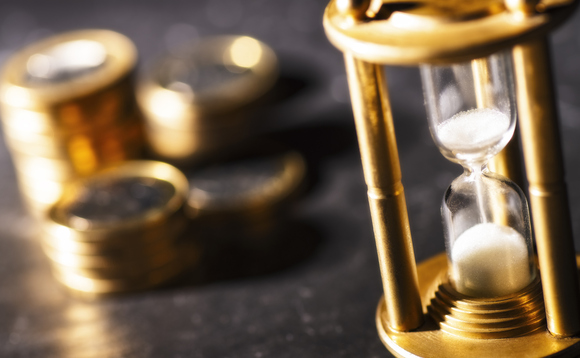 The government has confirmed the minimum pension age will rise from 55 to 57 by 2028 to coincide with the rise in the state pension age to 67.
Plans to increase the pension freedoms age were first mooted in 2014 but were not legislated for at the time. Economic secretary to the treasury John Glen yesterday (3 September) said the plans will be...
Back to Top