Trafalgar House appointed by Siemens Pension Schemes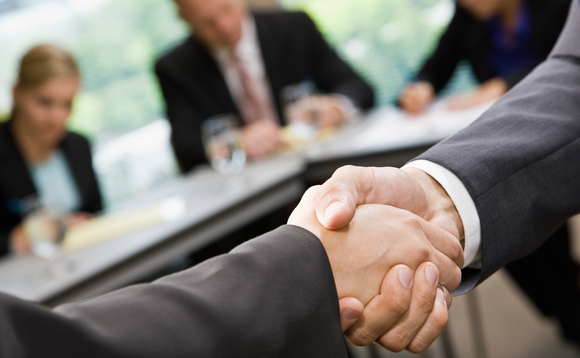 Pension administration firm Trafalgar House has been appointed by the Siemens Benefits Scheme and the Siemens Healthineers Benefits Scheme.
The schemes - with a combined membership of 59,500 - will transfer administration to Trafalgar House in two phases, one completing three days ago (1 September) and the other completing on 1 December.
Trafalgar House managing director Garry Wake said: "Trafalgar House shares many synergies with the Siemens in-house pensions team - both having a passion and pride for the quality of member service, and using the same technology. We have taken a best-of-breed approach and retained many aspects of the existing high-quality service, while at the same time enhancing this with our own solutions.
"The contract will be delivered from our Farnborough office. However, we are also applying many of the lessons learnt through the Covid-19 pandemic by introducing more flexible and fully remote home-working positions."
He continued: "Both parties have worked extremely hard over the past year to make this project a success in what have been challenging conditions. The project has run to plan and we are excited about working with Siemens on the next phase of development."
Siemens UK senior pensions manager Jo Udall added: "For many years our members and trustees have benefited from the quality and care delivered from our own in-house team. In selecting and working with Trafalgar House, we have taken great care to ensure our values and standards are upheld and that the investment we have made in our people and systems are preserved.
"We went through a rigorous selection process and chose Trafalgar House because of their experience in first-time outsourcing as well as many operational and cultural synergies we identified.
"This has been a carefully planned and managed programme involving a broad range of stakeholders from across Siemens and the trustee boards. We are already starting to see some of the potential long-term benefits through the introduction of new communications and technologies and look forward to working closely together to build a sustainable and evolving service that fully supports our members and trustees."
More on Admin / Technology
Back to Top