Guy Opperman: People are trying to delay the pensions dashboard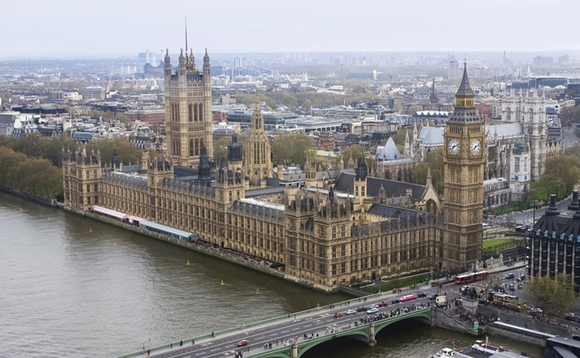 Schemes trying to delay the dashboard project by not collecting the necessary data will be left behind, Guy Opperman has warned.
Speaking at a Society of Pension Professionals (SPP) online conference this morning (15 September), the pensions and financial inclusion minister reiterated his March warning of "draconian" penalties for improperly prepared schemes.
"Some in the industry are very supportive of the dashboard and others are not and are not spending the money to get their data in order," he said. "I can only set a regulatory framework at which they are going to have to comply, but if they are not spending money getting it in order now, they have really already missed the boat and must be very aware we are driving this forward with or without them. If it is without them, there will be compliance issues."
Opperman defined success of the long-awaited dashboard projects as "driving forward at a relative pace" and "ensuring that we have appropriate data standards and everyone is signed up and working on the production of data".
He added that the project needed "robust and significant compliance" as well as a "logical and sequential flow from basic to sophisticated product".
"We are trying to ensure it's the tool everyone wants it to be," he said. "It's not a data storage depository. There is a whole host of things it will do and it's now time to take what is a Holy Grail idea for so many and make it happen."
On the issue of data security, Opperman confirmed to SPP president James Riley that he remained confident that the dashboard programme was progressing within the most suitable confidentiality parameters.
"I don't diminish and dispute the importance of data confidentiality but there are only two ways to do it - either a depository of everyone information everyone can dive into, or the idea now which is for something data secure that basically only allows the individual or a named independent financial adviser working with an individual to access their information.
"This option is lightyears away from the data problems that could exist with the first route. I genuinely believe we are going down the most data secure route that is best for the individual."
More on Law and Regulation
Back to Top